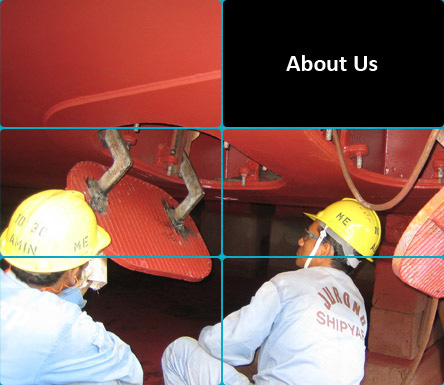 Celarek Marine Consultancy is a naval architecture and marine engineering firm providing a wide range of expertise in ship and yacht building as well as the offshore oil & gas industry. Although engineering and naval architecture is our core, our business has expanded to include design and conceptualization of yachts.
With a strong background in building and restoration of wooden boats, in our workshop in Poland, our stylistic flair and approach to all projects combines both aesthetics and function.
Staffed with a dynamic team of naval architects, marine engineers and designers, our combined experience and background enables us to better serve our clients and maintain a competitive advantage.
Our commitment is to provide you with a simple end to end solution which takes you from conception to vessel commissioning. Our strategy is simple. To listen to what you need and to ensure that your project is a success.